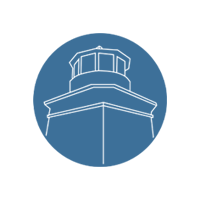 Join us as we journey together towards a thriving relationship with Jesus by gathering, growing, and going in God's love.
Eureka
1032 Bay Street
Eureka, CA 95501
Weekend Services
Sat at 6:00 p.m.
Sun at 9:30 & 11:00 a.m.
Celebrate Recovery
Mon at 7:00 p.m.
Dinner at 6:00 p.m.
The Bridge Youth
Tues at 6:00 p.m.
High School Thurs at 6:00 p.m.
Stay Connected
Take the Faith Center app with you
for up to date inspiration